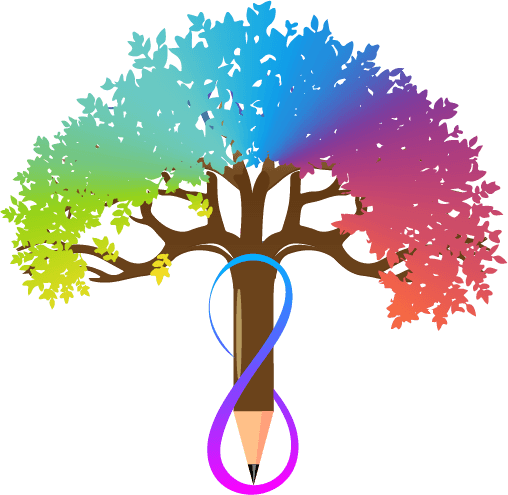 Services
Helping Children Thrive
Comprehensive Therapy and Evaluation Services
Infinite Psychoeducational Services, LLC provides therapy services for school-aged children (ages 5 to 18) and psychoeducational evaluations.
Areas treated in therapy include (but are not limited to) the following:
Anxiety
Managing anger (and other big emotions)
Depression
Divorce or changing families
Self-control
Social skills
Self-esteem
Therapy is provided either in-office, virtually, or within the comfort of your home. *If you do not see your concern listed, please contact us for a free 15-minute consultation to inquire more information. If we happen to not be a good fit for your child's needs, we will work on connecting your child with appropriate referrals.
Areas investigated through psychoeducational evaluations include (but are not limited to) the following:
Intellectual giftedness
Pine View entry evaluation
Learning disorders (i.e., dyslexia, dyscalculia, and/or dysgraphia)
Anxiety
Attention-deficit/hyperactivity disorder (ADHD)
Autism spectrum disorder
Behavioral disorders
Emotional/mood disorders
Intellectual developmental disorder
You have the right to receive a
"Good Faith Estimate"

explaining how much your medical care will cost.
What to
Expect
Counseling/Therapy Sessions
Contact us today for a free 15-minute phone consultation to learn more about how we can support your child's growth and development