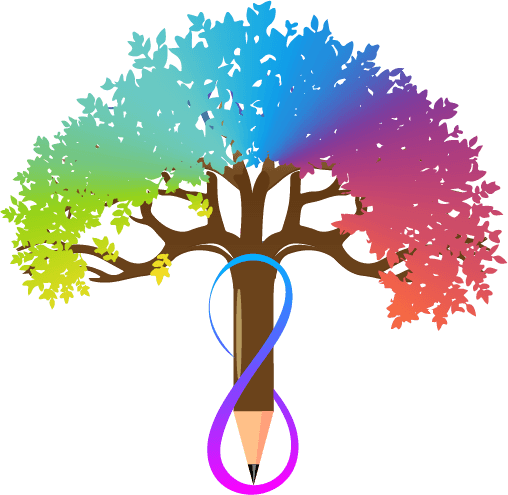 F.A.Q.
Answers to Your Questions
Frequently Asked Questions
If you have any further questions or concerns that have not been addressed in our FAQ section, please do not hesitate to reach out to us. Katie is dedicated to providing the support and information you need, and is happy to assist you in any way she can.
Contact us today for a free 15-minute phone consultation to learn more about how we can support your child's growth and development