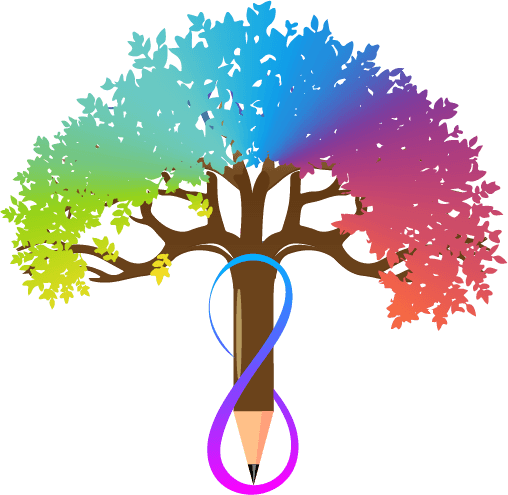 Therapy & Psychoeducational Evaluations for School-Age Children
Infinite Psychoeducational Services is dedicated to helping children succeed in school and in life by addressing any emotional, behavioral, or learning difficulties they may be experiencing.
About Us
Helping Children Reach Their

True Potential
Welcome to Infinite Psychoeducational Services, LLC, where we specialize in helping children and their families navigate the challenges of growing up. Licensed School Psychologist, Katie Pac, Ed.S., NCSP, is an experienced and compassionate professional who provides a wide range of services, including therapy and psychoeducational evaluations, to support children's academic, emotional, behavioral, and social well-being.
Our psychoeducational evaluations are thorough and comprehensive and are designed to help identify any underlying issues that may be impacting a child's ability to succeed in school and in life. These evaluations assess children's cognitive abilities, academic achievement, and behavioral and emotional functioning (depending on the referral concern). We work closely with families, teachers, and other professionals to ensure that our evaluations provide a clear picture of a child's strengths and areas for improvement, allowing us to make recommendations for appropriate interventions and recommendations.
Get In Touch
Our therapy services are designed to help children and their families work through difficult emotions and behaviors, build resilience, and develop healthy coping strategies. We use evidence-based techniques and approaches, such as:
Cognitive-behavioral therapy
Organizational skills training
Motivational Interviewing
Modular Approach to Therapy for Children with Anxiety, Depression, Trauma, or Conduct Problems (MATCH-ADTC)
Our values
Every Child is
Unique
We understand that every child is unique, and that's why we take a personalized approach to the work we provide families. Whether you're looking for help with a specific issue or simply want to support your child's overall well-being, we're here to help.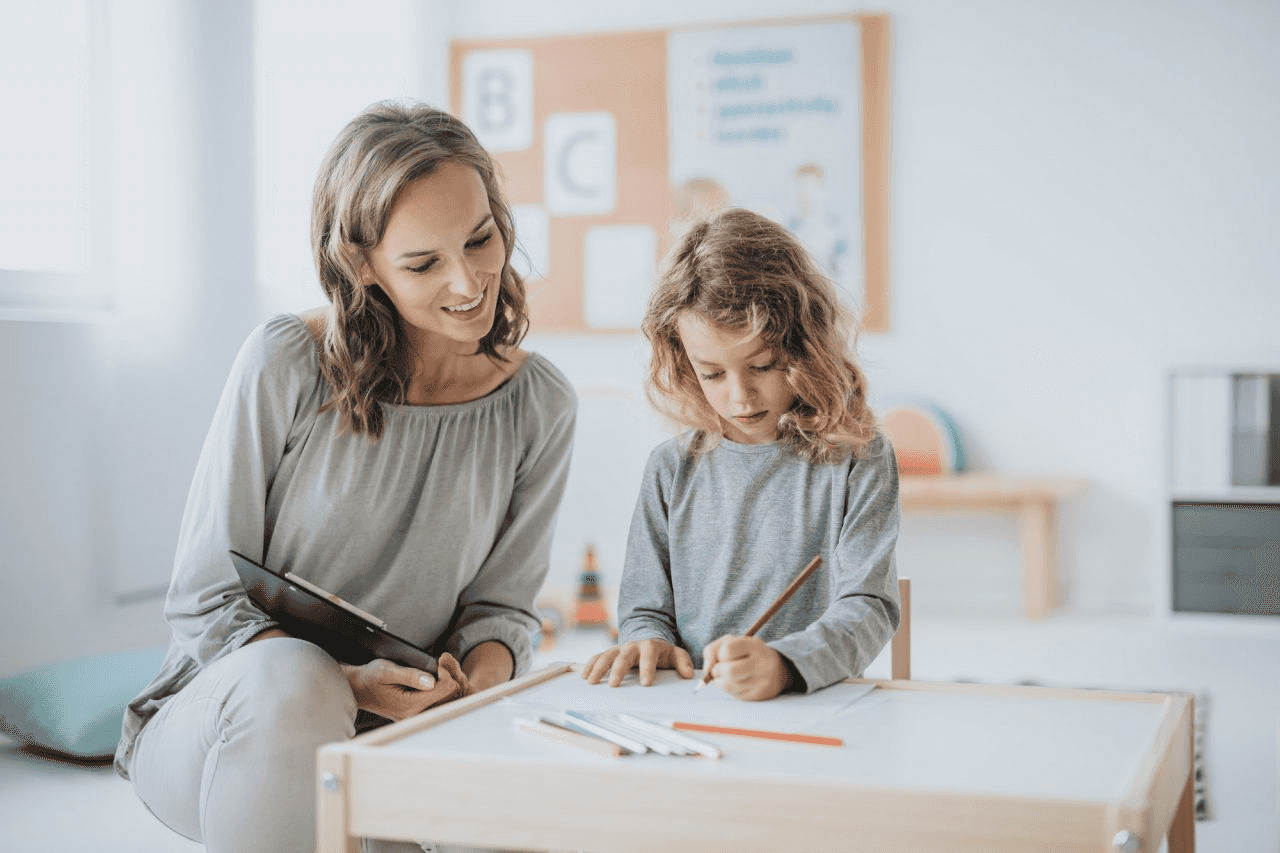 Contact us today for a free 15-minute phone consultation to learn more about how we can support your child's growth and development
You have the right to receive a
"Good Faith Estimate"

explaining how much your medical care will cost.