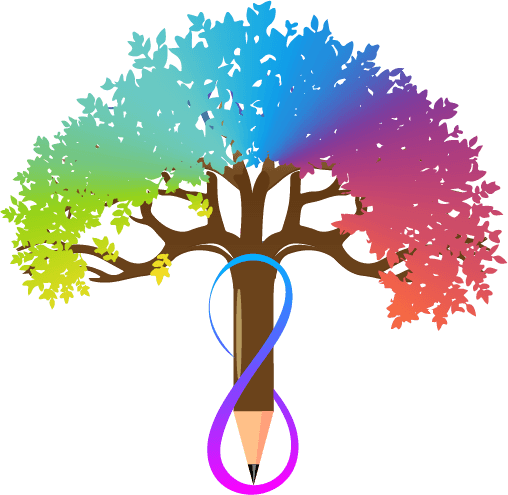 About Us
About Us
Katie Pac

Ed.S., NCSP

Katie is a licensed school psychologist in the state of Florida who is also nationally certified. She has experience working in multiple school districts in Florida (Pinellas, Manatee, and Sarasota counties). She obtained her undergraduate degree in psychology from the University of South Florida, and her Masters of Arts (M.A.) in Educational Psychology and Educational Specialist (Ed.S.) in Educational Psychology-School Psychology from the University of Alabama. This dual model helped her learn not only the psychology behind problematic and difficult behaviors that children, adolescents, and teens experience, but also how these types of behaviors can impact children and manifest in an educational setting.

For the last four years, she has worked as an independent contractor providing therapy supports (both individual and group) as well as psychoeducational assessment options (identifying strengths and weaknesses; and diagnosing learning disorders including dyslexia, dysgraphia, and dyscalculia; Attention-Deficit/Hyperactivity Disorder [ADHD]; Autism Spectrum Disorder [ASD]; anxiety; depression; and many others) to school-aged children five and older. Katie understands not only the diagnostic criteria for many disorders and/or conditions, but she also has 10 years of experience working in public school settings as a School Psychologist developing individualized interventions for students in need and completing psychoeducational assessments to help determine eligibility for special education services.

Katie is also experienced in providing therapy to children who need support accessing their learning environment to meet their true potential. She has successfully worked with children ranging in age from 4 years to 18 years regarding therapy supports. While she has a large skill base, she specializes in treating symptoms associated with anxiety, managing anger, developing problem solving skills, increasing self-esteem and self-confidence, and helping children navigate through a changing family.

Katie was born and raised in Manatee County and still resides there with her fiancé and daughter. Katie is excited to grow within the community and eager to assist your child with academic, emotional, behavioral, and social success.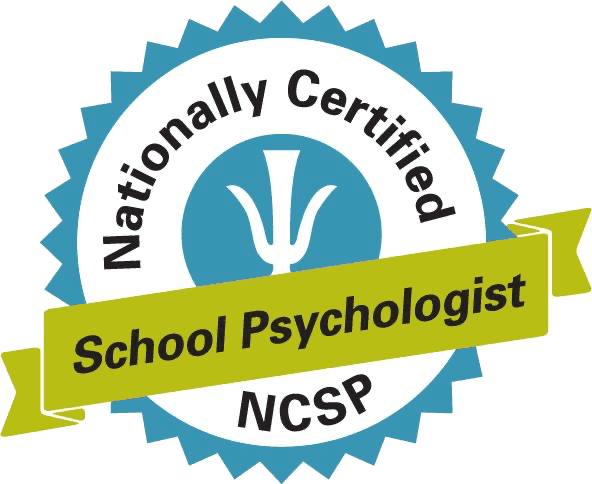 Located Conveniently in Bradenton, FL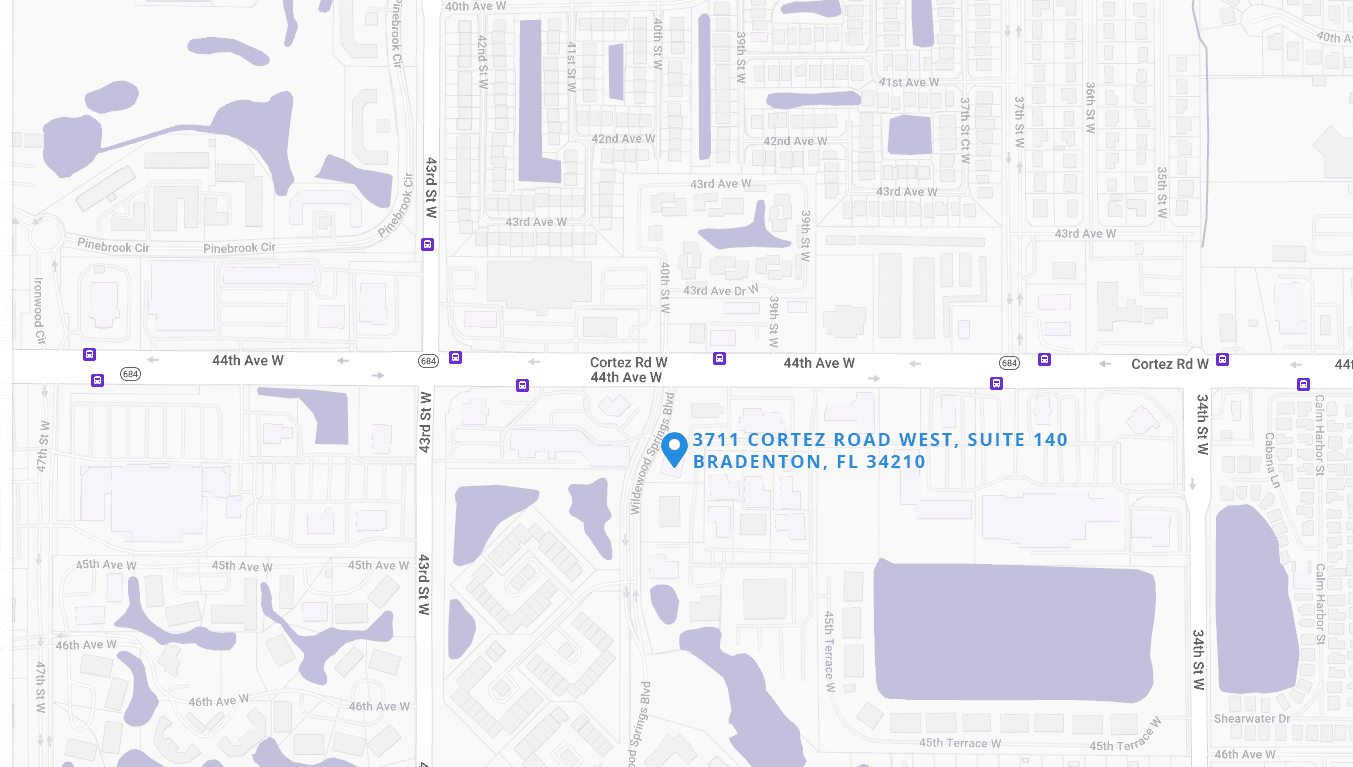 Contact us today for a free 15-minute phone consultation to learn more about how we can support your child's growth and development